August 23, 2023
Dr. Dennis Liotta Receives "Faces of American Innovation" Report Celebrates People Behind Life-Changing Inventions Fostered by the Bayh-Dole Act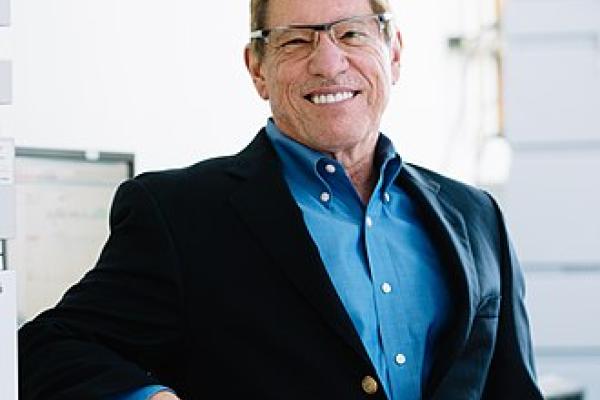 Congratulations, Dr. Dennis Liotta on being one of the five recipients of the "Faces of American Innovation" Report Celebrates People Behind Life-Changing Inventions Fostered by the Bayh-Dole Act.
Dr. Liotta an Emory University professor and chemist whose work on "emtricitabine" helped transform HIV from a death sentence into a manageable illness, saving tens of millions of lives. He obtained his PhD degree at City University of New York and carried out his postdoctoral research at Ohio State University.
To read more, click here.
News Filters:
---