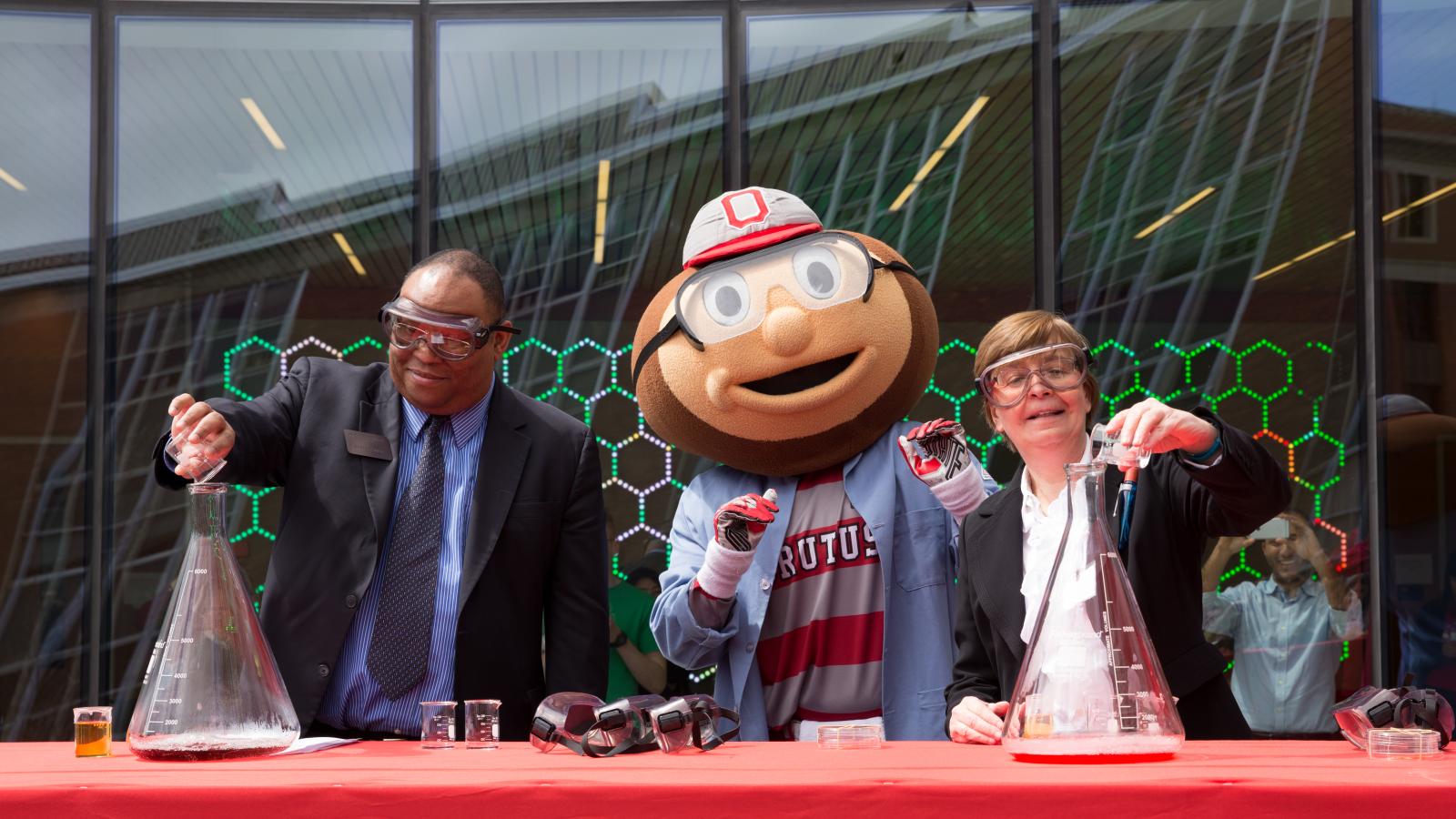 The Department of Chemistry and Biochemistry at Ohio State are country-wide leaders in education and research thanks to our vast resources, cutting-edge facilities, and outstanding faculty. We are consistently ranked as one of the best in the nation by organizations including, but not limited to, the National Research Council.
Our faculty members include Ohio Eminent Scholars, Sloan Fellows, Dreyfus Teacher-Scholar awardees, and fellows of the American Physical Society, the American Chemical Society, and the American Association for the Advancement of Science. Several faculty hold major national awards from the American Chemical Society and have distinguished themselves numerous times with their research.
Your support enables the Department of Chemistry and Biochemistry to continue striving for the next level of excellence and for that, we thank you!
Ways to Give: