August 28, 2023
2023 Dutta CBC Staff Awards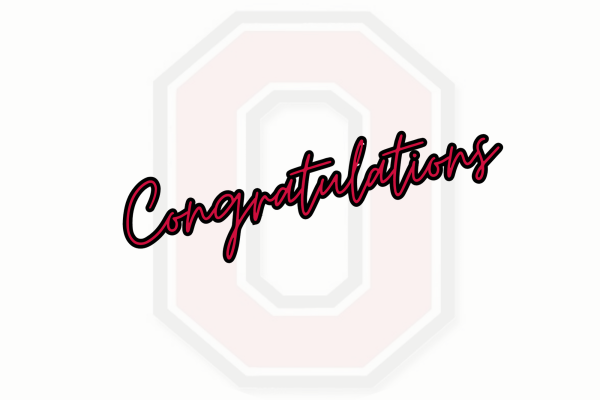 Please join me in congratulating the recipients of the 2023 Dutta CBC Staff Awards:
Gerry Raimann
Rick Spinney
Sophie White
Walter Williams
All staff with at least 2 years of service in the department are eligible to receive the Dutta CBC Staff Award.  Recipient names are selected by random draw.  Four numbers were drawn and matched to the names on a previously printed numbered list of all eligible staff.  Each will receive 25% of the annual distribution of the associated advancement fund.  Once a staff member has received the award they cannot receive it again until every other eligible staff member has received the award.
These awards were made possible by the generous support of Dr. and Mrs. Dutta.
Our sincerest thank you to Dr. and Mrs. Dutta!
Congratulations!
News Filters:
---